Our range of supplies is growing.
If you are moving house or want to pack your documents or objects, our small supplies are at your disposal.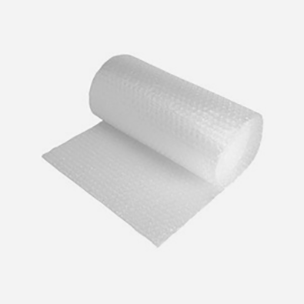 Bubble wrap
To protect small or large objects – available in 15x 1m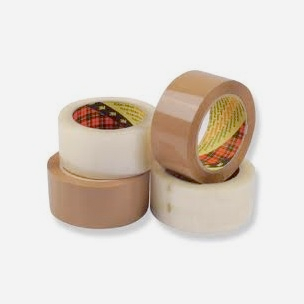 Adhesive roll (sticky paper)
50mm x 66m and 28 micron
50mm x 66m and 50 micron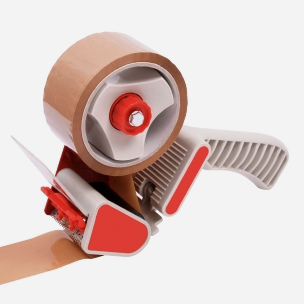 Adhesive dispenser
Helps close cartons – quick and easy to use – supplied with 1 roll of 50mm adhesive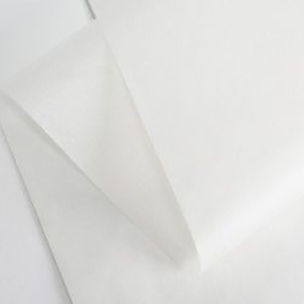 Silk paper
For protecting fragile objects or for padding boxes – made from recycled and recyclable paper.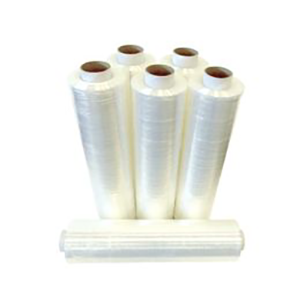 Transparent stretch film
Perfect for holding objects or furniture in place during transport, can also be used to protect furniture or objects. 21 micron in 500mm x 300m rolls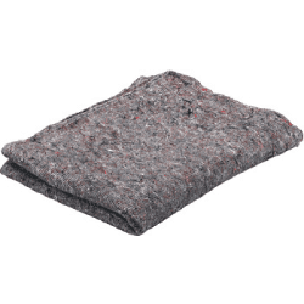 Coverage
Perfect for protecting furniture or objects during transport or storage – made from recycled materials and reusable – size 200 x 150 cm